Welcome to my Soviet Watch Gallery!
My name is Pawel and I started collecting watches in 2011. The purpose of this website is to show the beauty of vintage USSR era timepieces. It's not only a tool or a jewelry, it's an art. There are around 10 photos of each Soviet watch, so if you want to see the details just click on the watch and you will be redirected to the gallery. This is a never ending project because Im planning to keep adding watches and eventually write some articles about collecting.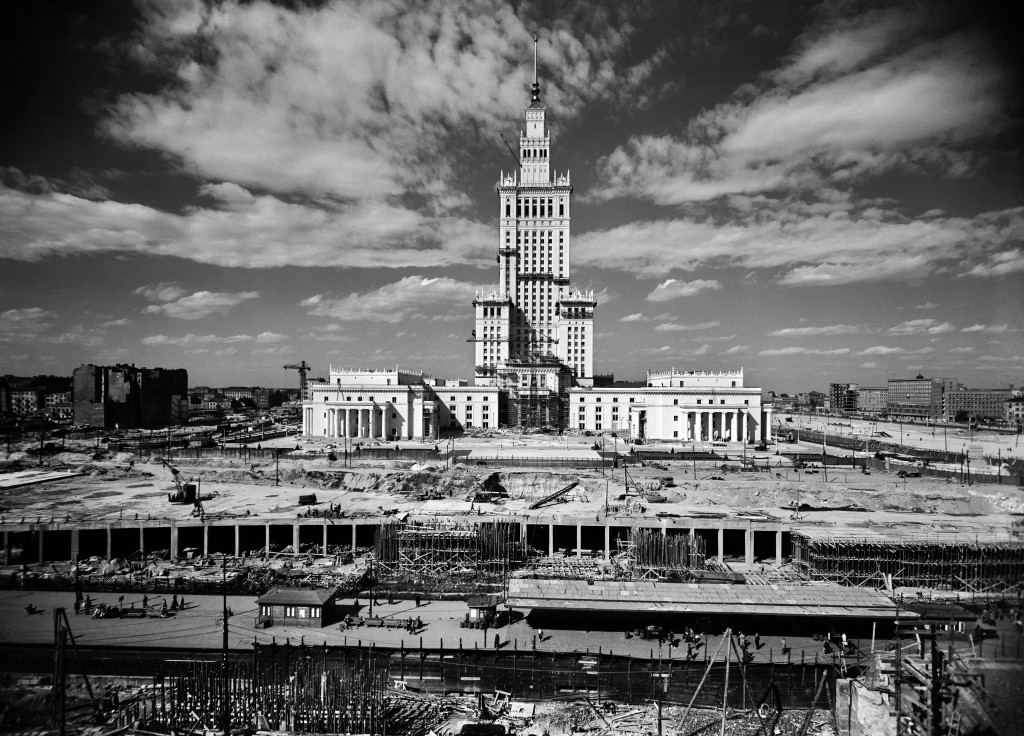 Warsaw, Poland photographed in 1956 by Władysław Sławny. Source: dsh.waw.pl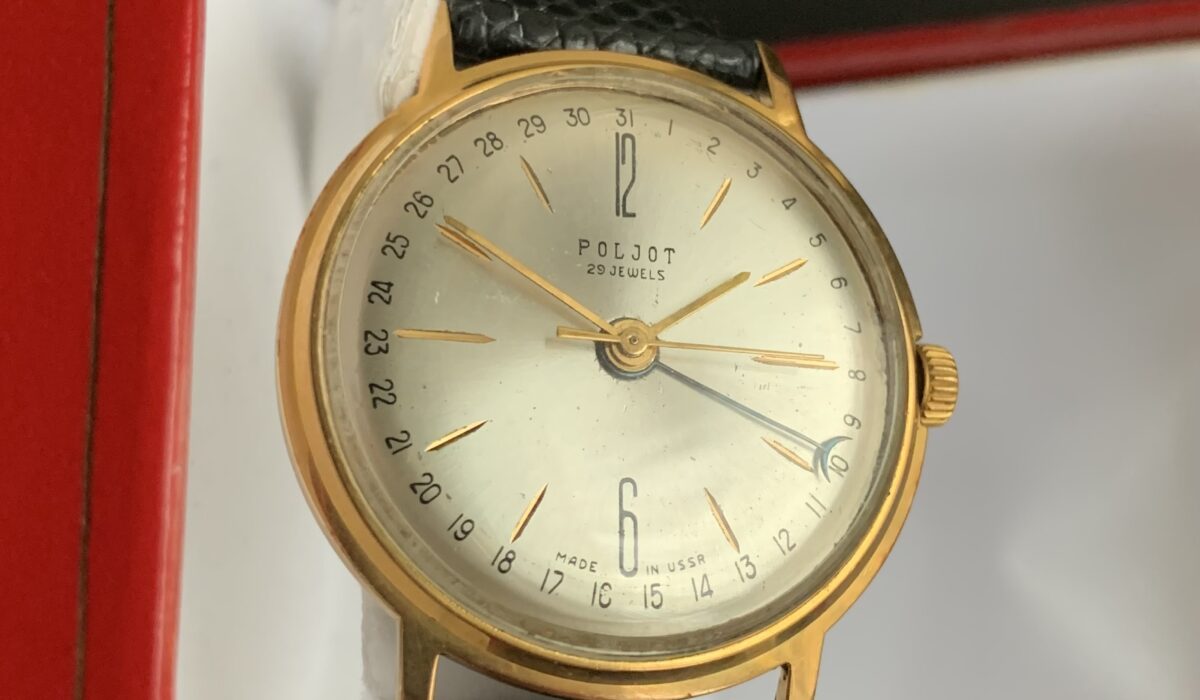 A Little About My Collection
I do not intend to collect all the models, I only buy what I really like. The vast majority of my collection are gold-plated AU20 watches. Those are rather early models, because with time the thickness of plating was going down. I think my favourite dress watch model is Poljot de luxe automatic 29j. There are so many different dial versions including absolutely the best Poljot cosmos. However, the longer I collect Soviet watches the more my interest shifts towards chronographs. The complexity of movement makes them the ultimate watches in my opinion.
Some may say its boring, but I pair most of my gold plated watches with genuine lizard straps. I find this connection absolutely brilliant.
I own a lot of watches already, but there is still so many I want to buy 🙂