Welcome to my Soviet Watch Gallery!
My name is Pawel, a passionate watch enthusiast who embarked on the journey of collecting timepieces in 2011. This website serves as a platform to showcase the exquisite beauty of vintage USSR-era watches. More than mere tools or jewelry, these timepieces are true works of art. Each Soviet watch in my collection is meticulously captured from various angles, with approximately 10 detailed photos available for your viewing pleasure. By simply clicking on a watch, you will be transported to a gallery where you can immerse yourself in its intricate details. This project is an ongoing endeavor, as I continuously seek to expand my collection.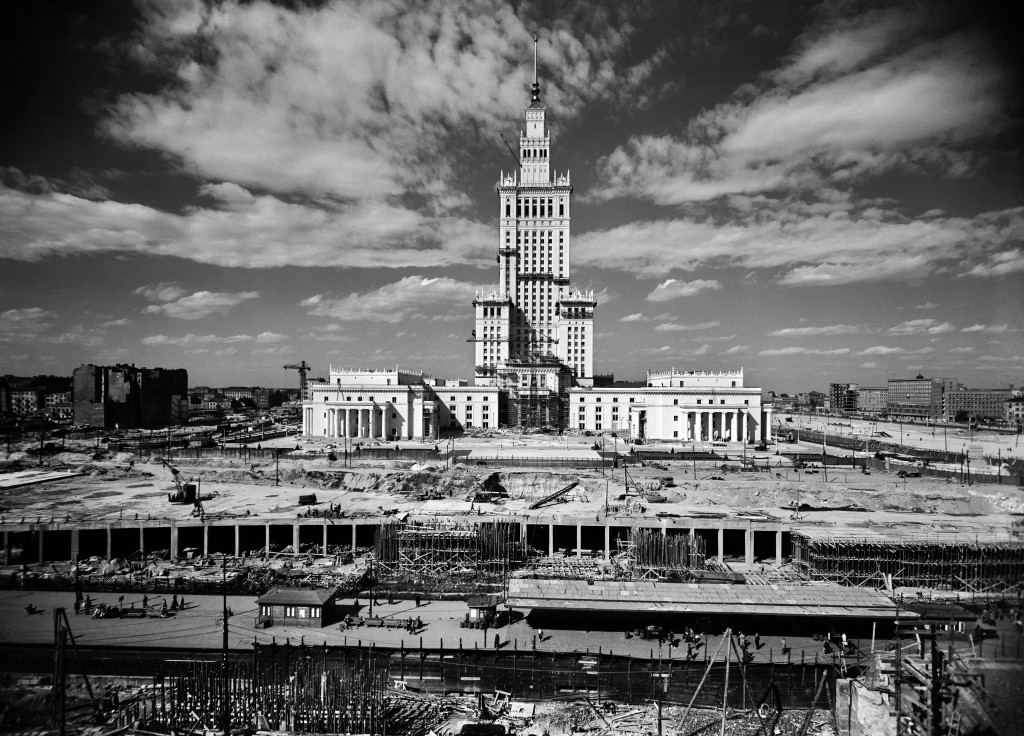 Warsaw, Poland photographed in 1956 by Władysław Sławny. Source: dsh.waw.pl
A glimpse into my collection
Rather than pursuing an exhaustive assortment, my focus lies in acquiring watches that truly captivate me. The majority of my collection consists of gold-plated AU20 watches, predominantly early models. As time progressed, the thickness of the plating decreased, making these earlier pieces all the more special. Among them, my personal favorite dress watch model is the Poljot de luxe automatic 29j. Its allure lies in the numerous dial variations, including the exceptionally stunning Poljot cosmos edition. Nevertheless, as my journey through the realm of vintage USSR watches has advanced, my fascination has gradually shifted towards chronographs. The intricate movements and complexities inherent in these timepieces elevate them to the pinnacle of horological craftsmanship in my eyes.
I invite you to explore the Soviet Watch Gallery, where the rich history and exquisite craftsmanship of these vintage timepieces await your admiration. Join me on this enthralling journey as we uncover the treasures of the USSR era, one watch at a time.